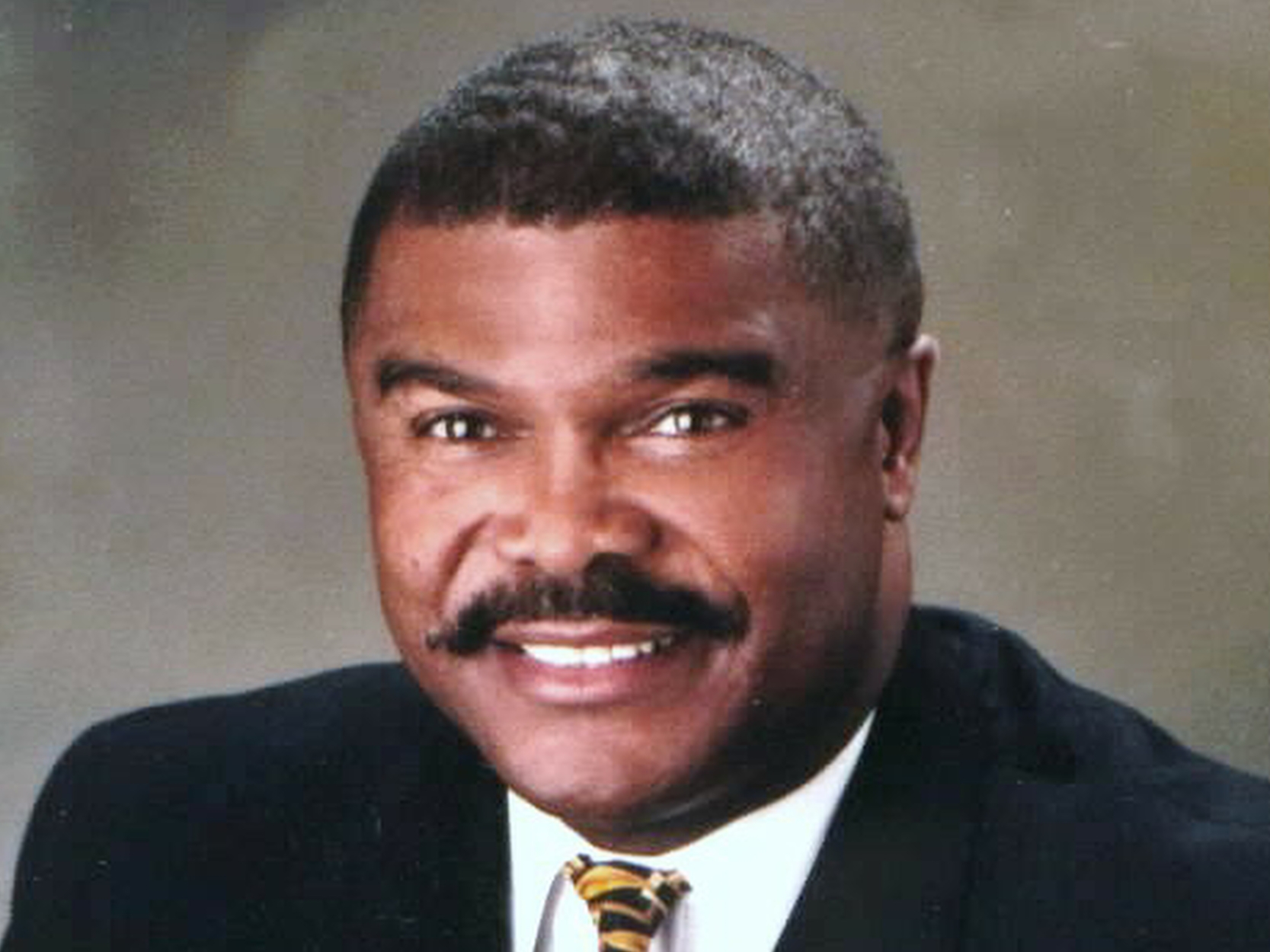 ---
Dr. Harold Spellman is an ordained Bishop of the Church of God International Headquarters in Cleveland, Tennessee. He is the Founding and Senior Pastor of the Peniel Praise Community Church.
Bishop Spellman has a Master's Degree in Human Services from Lincoln University and has received his Doctorate of Humanities Degree from the Institute of International Studies in Alexandria, Virginia. He is the author of the books Images, Idols, and Other High Places as well as The Peniel Bible Therapy Manual, God's Assimilation Process (GAP) and Advanced Course On Addictions.
He has written various articles and has been the contributing writer for the Evangel and Profiles Magazines. He has been the featured speaker for numerous Men's Ministry Workshops, Marriage Retreats, Conferences, Camp Meetings, Conventions and revival services to name a few.
Bishop Spellman has served numerous terms on the Pennsylvania Church of God State Council including serving as a member of the Church of God Ministerial Examination Board. He also serves as a founding member of the Peniel Board of Directors and Spiritual Advisor to the Peniel Staff.
Bishop Spellman is married to Dr. Marion Spellman, Founder and CEO of the Peniel Drug/Alcohol Treatment Center and Co-Pastor of Peniel Praise Community Church. He is the father of two sons, Skip and Toby and grandfather of two.